The Galena Chrysler Service Center is ready to serve all your automotive repair needs. 
Our master trained automotive technicians are standing by to diagnose and repair your vehicle. From simple oil changes and tire roatations to engine replacement, our trained technicians can handle the job. Want to wait? No problem - Enjoy our comfortable customer waiting area with TV & free wifi. Want to go get lunch? We will pull a vehicle around! We are here to help prevent "side of the road" incidents. 
Are you ready to schedule your next service appointment? 
or 
Call 815-777-4477 Ext. 2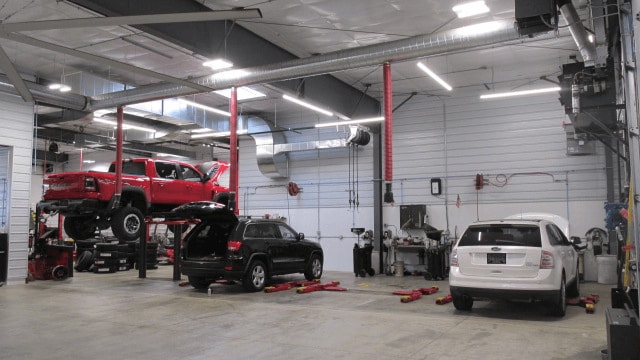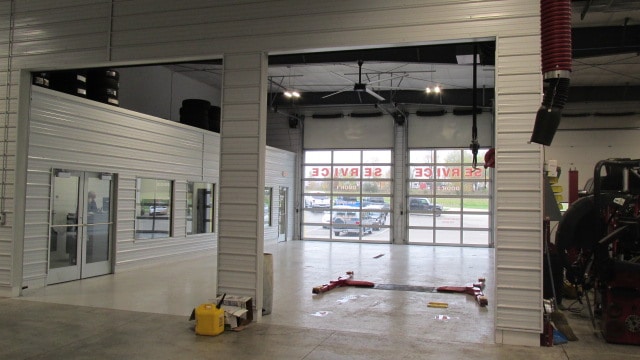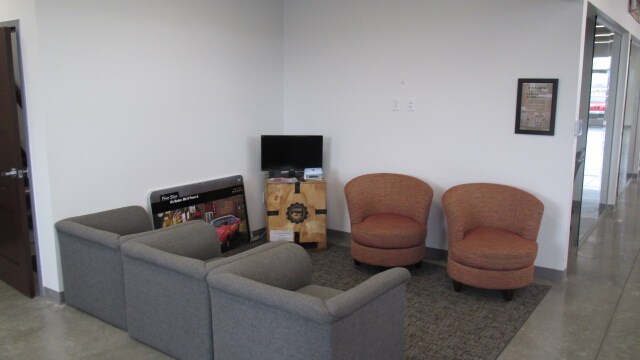 Service Department Hours
Monday - Friday 
7:30AM -5:00PM
Closed: 
Saturday & Sunday
Phone: 815-777-4477 Ext. 2