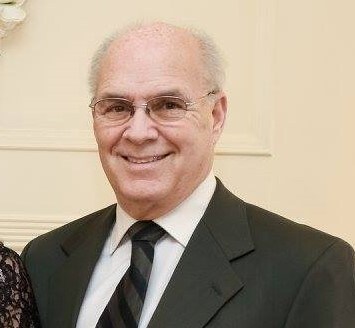 John Wilson
Dealer Principal
John is a lifelong Chrysler dealer, operating factory dealerships in Galena, IL - Dubuque, IA - Manchester, IA - Hanover, IL.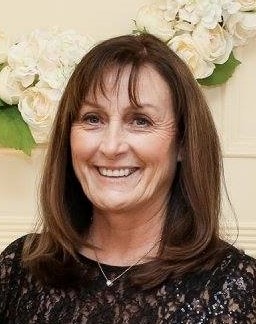 Rosean Schromen-Wilson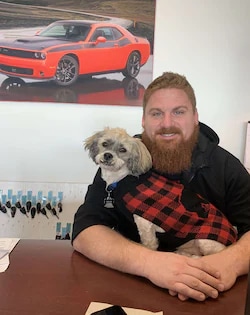 Steven Schromen
steveschromen921@gmail.com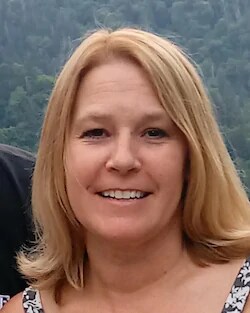 Monica Koning
galenachrysler@hotmail.com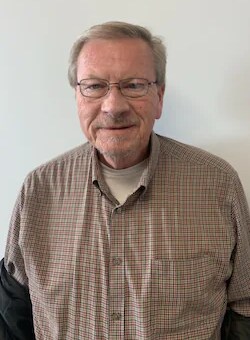 Robert Scheetz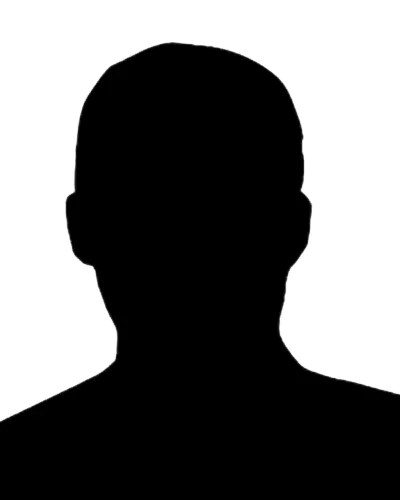 Gary Perry
gjpgalenachrysler@gmail.com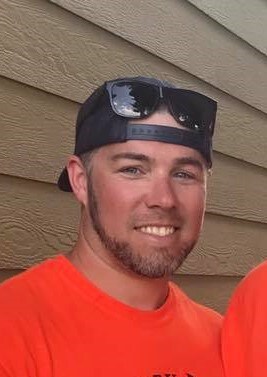 Scott Temperly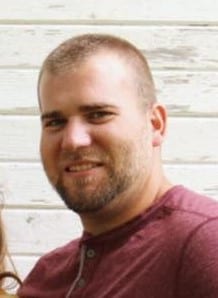 Patrick "PC" Redfearn
Chrysler Certified Mechanic
PC just began his career at Galena Chrysler but has been a certified mechanic in the tri states for several years. PC is a Galena resident where he went to Galena High School and on his free time he enjoys hunting and snowboarding.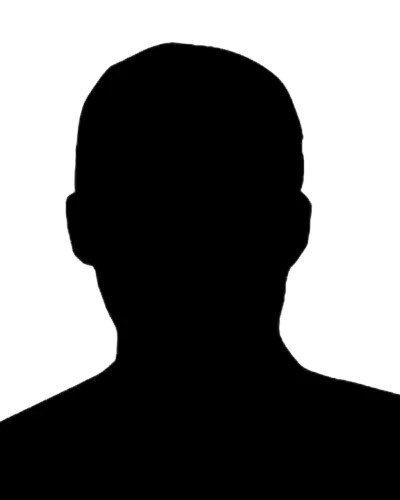 Lydia Bautista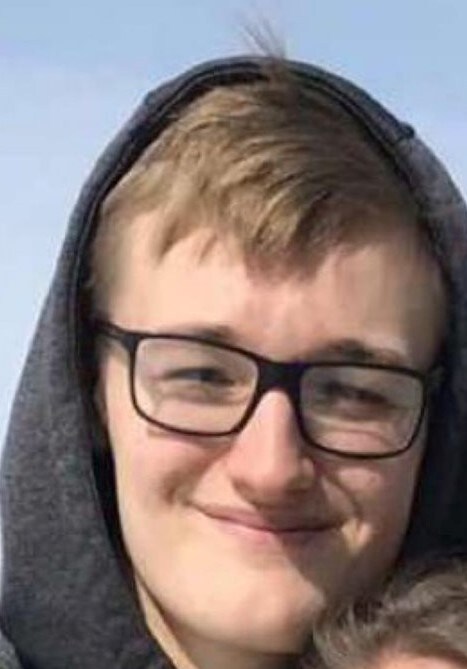 Evan Ettleman